Upcoming Events
Friday, April 24th
6:00pm
Louisa Burns-Bisogno and Saundra Shohen, The Night John Lennon Died...So Did John Doe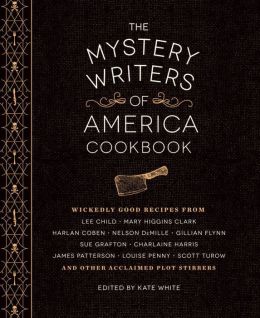 Monday, April 27th
6:00pm
Kate White, ed., The Mystery Writers of America Cookbook
Attending contributors include:
Kate White, Carole Bugge, Alafair Burke, Sheila Connolly, Mary Ann Corrigan, Kim Fay, Lyndsay Faye, Felix Francis, Alison Gaylin, Greg Herren, William Burton McCormick, Chris Pavone, Laura Joh Rowland, Justin Scott, Wendy Corsi Staub, Charles Todd and Angela Zeman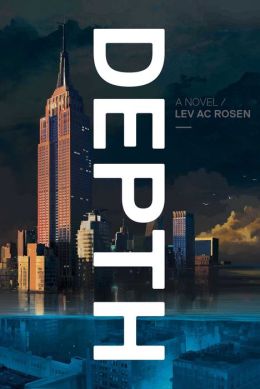 Friday, May 1st
6:30pm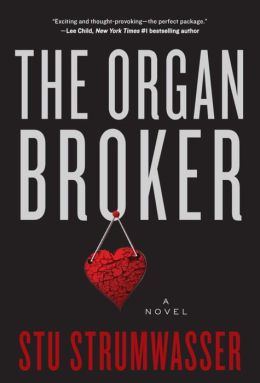 Wednesday, May 6th
6:30pm
Stu Strumwasser, The Organ Broker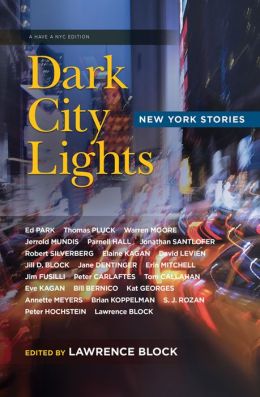 Thursday, May 7th
6:30pm
Lawrence Block, ed., Dark City Lights: New York Stories
Attending contributors include Lawrence Block, Jill Block, Tom Callahan,
Jane Dentinger, Jim Fusilli, Parnell Hall, Peter Hochstein, Brian Koppelman,
David Levien, Annette Meyers, Jerrold Mundis, Ed Park, Thomas Pluck,
S.J. Rozan, Jonathan Santlofer, Kat Georges, and Peter Carlaftes.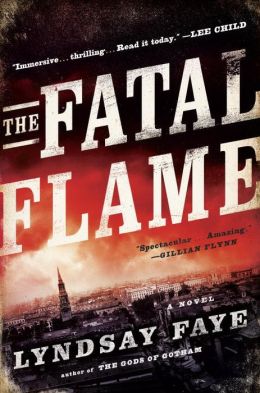 Tuesday, May 12th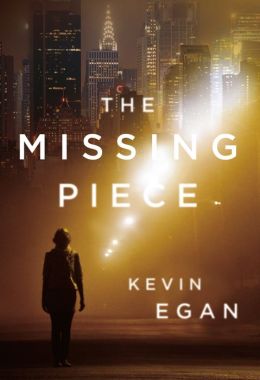 Wednesday, May 13th
5:30-7:30pm
Kevin Egan, The Missing Piece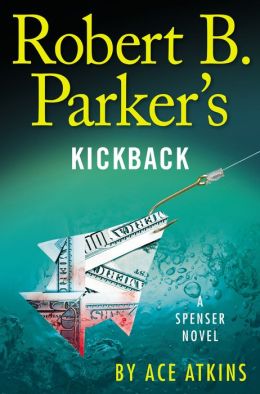 Wednesday, May 20th
6:30-8:30pm
Ace Atkins, Robert B. Parker's Kickback
Thursday, May 28th
6:30pm

Tom Coffey, Bright Morning Star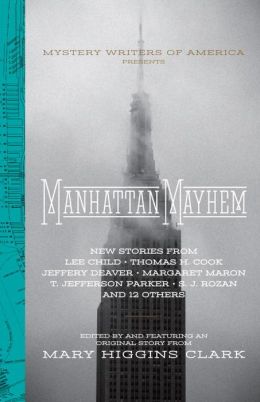 Thursday, June 4th
Mary Higgins Clark, ed., Manhattan Mayhem
Attending contributors to be announced soon!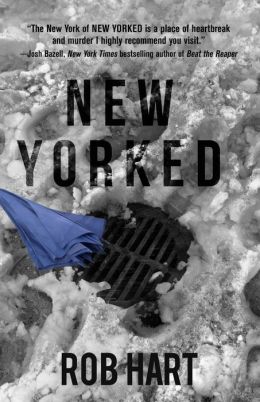 Tuesday, June 9th
6:30pm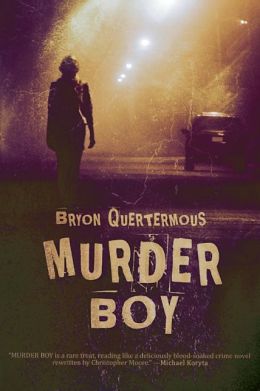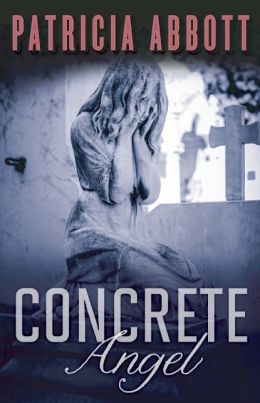 Thursday, June 18th
6:30pm
Bryon Quertermous, Murder Boy
Patricia Abbott, Concrete Angel