Upcoming Events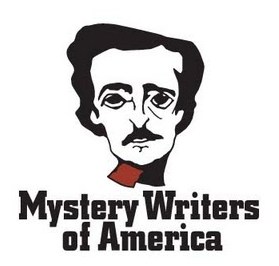 Tuesday, April 26th
6:00pm
Join us to celebrate the 2016 Edgar Awards!
Attending authors include
Matthew Baker, Lou Berney, Glen Erik Hamilton
,
Gilly Macmillan, Suzanne Marrs, Lori Rader-Day, Lori Roy,
Kevin Sands

,
Jane Shemilt, David Taylor, Susan Vaught, and many more. 
And that's not to mention all the other authors who will be in town! 
Open to the public.  No ticket required.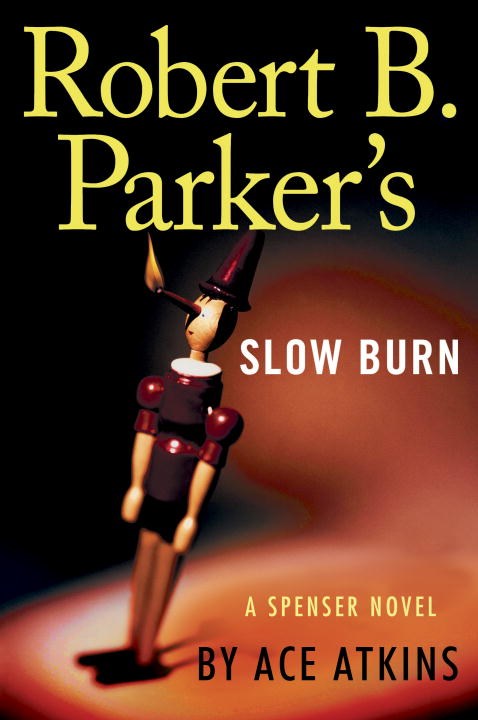 Tuesday, May 3rd
6:30pm
Wednesday, May 4th
6:30pm
Attending contributors include Angel Colon, Rob Hart, Reed Farrel Coleman, Thomas Pluck, Hilary Davidson, Alison Gaylin, and Tim O'Mara. 
Friday, May 6th
6:30pm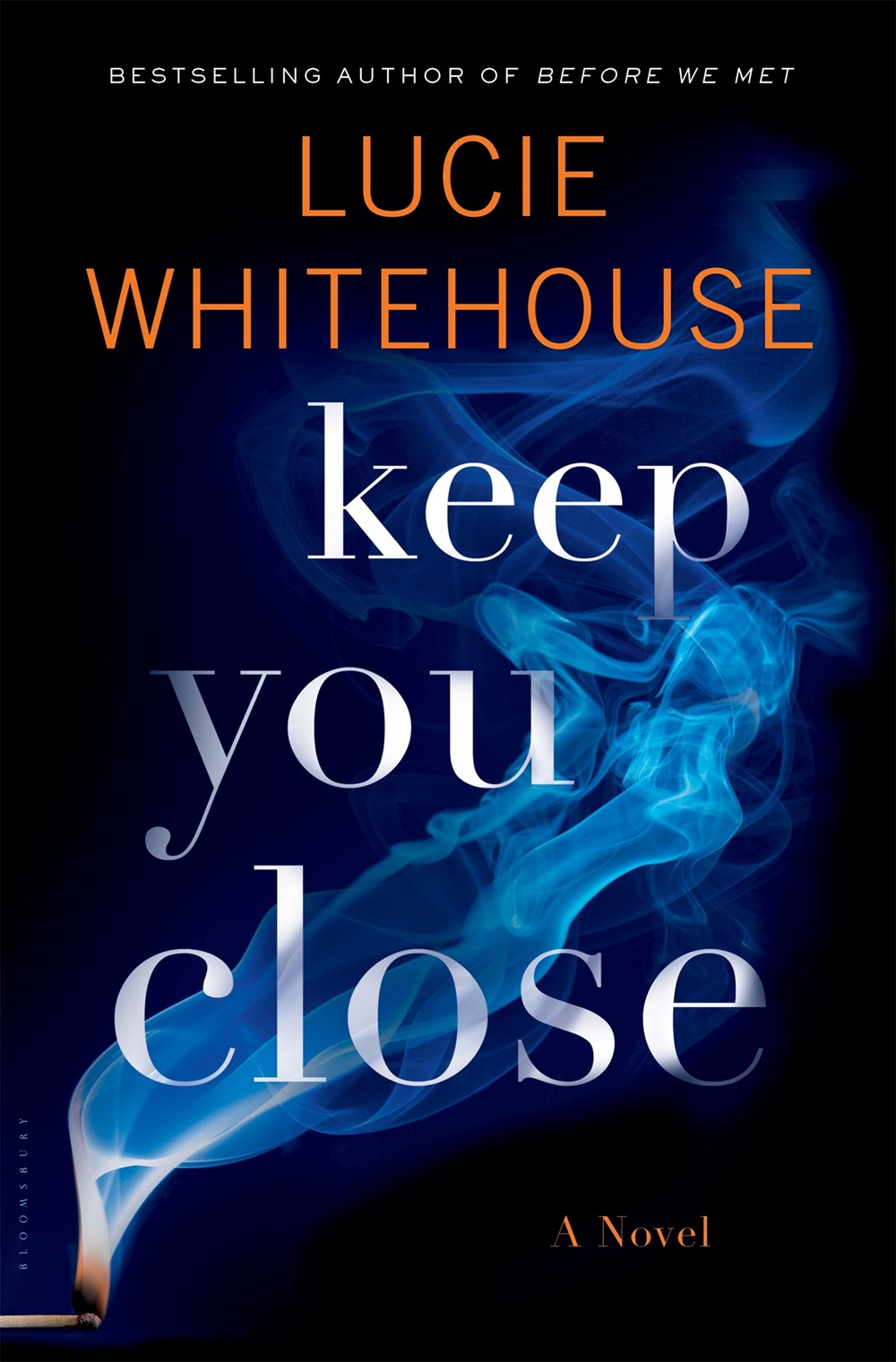 Tuesday, May 10th
6:30pm
Lucie Whitehouse, Keep You Close
Wednesday, May 11th
6:00pm
Tony Bellotto, ed., Rio Noir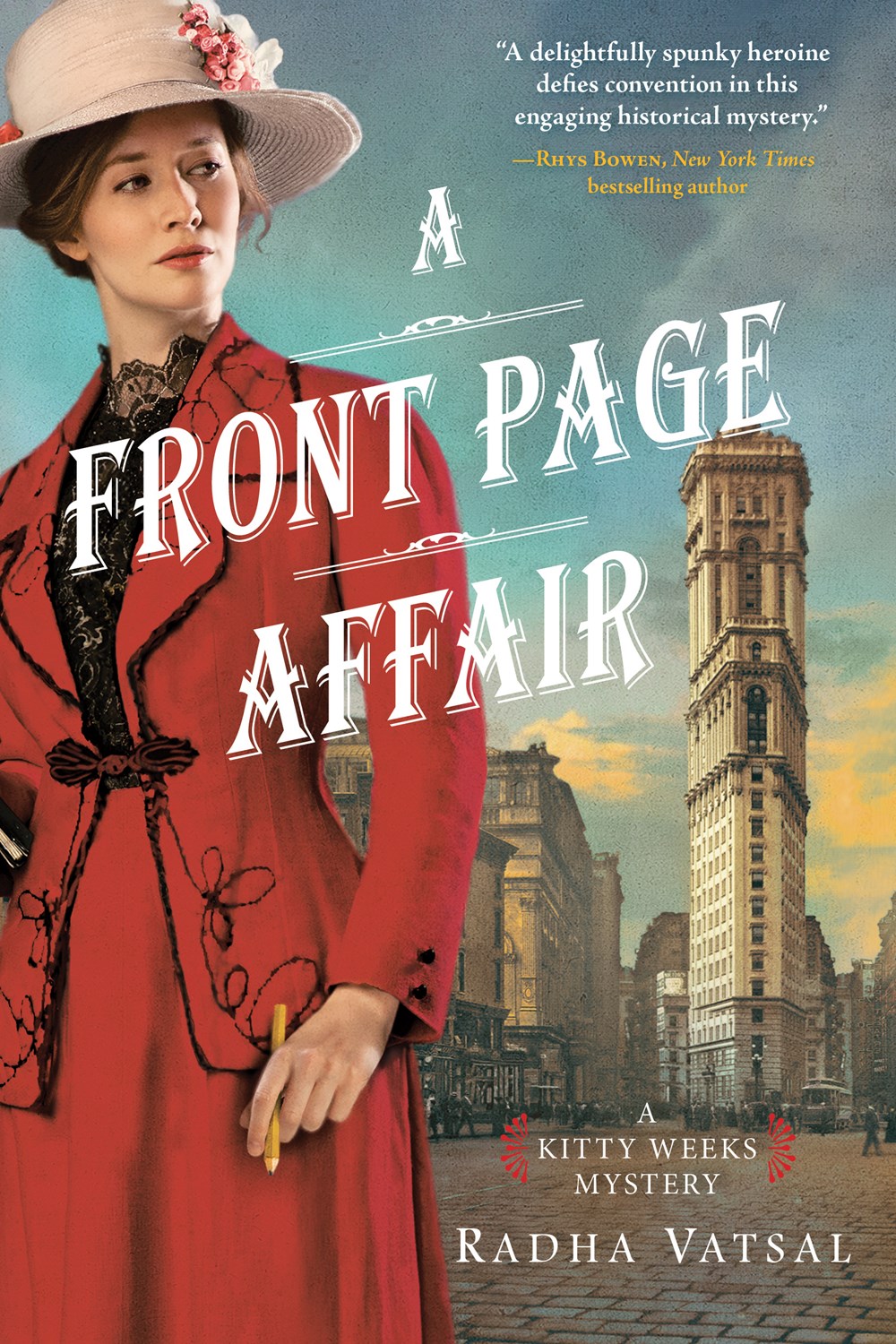 Thursday, May 12th
6:30pm
Radha Vatsal, A Front Page Affair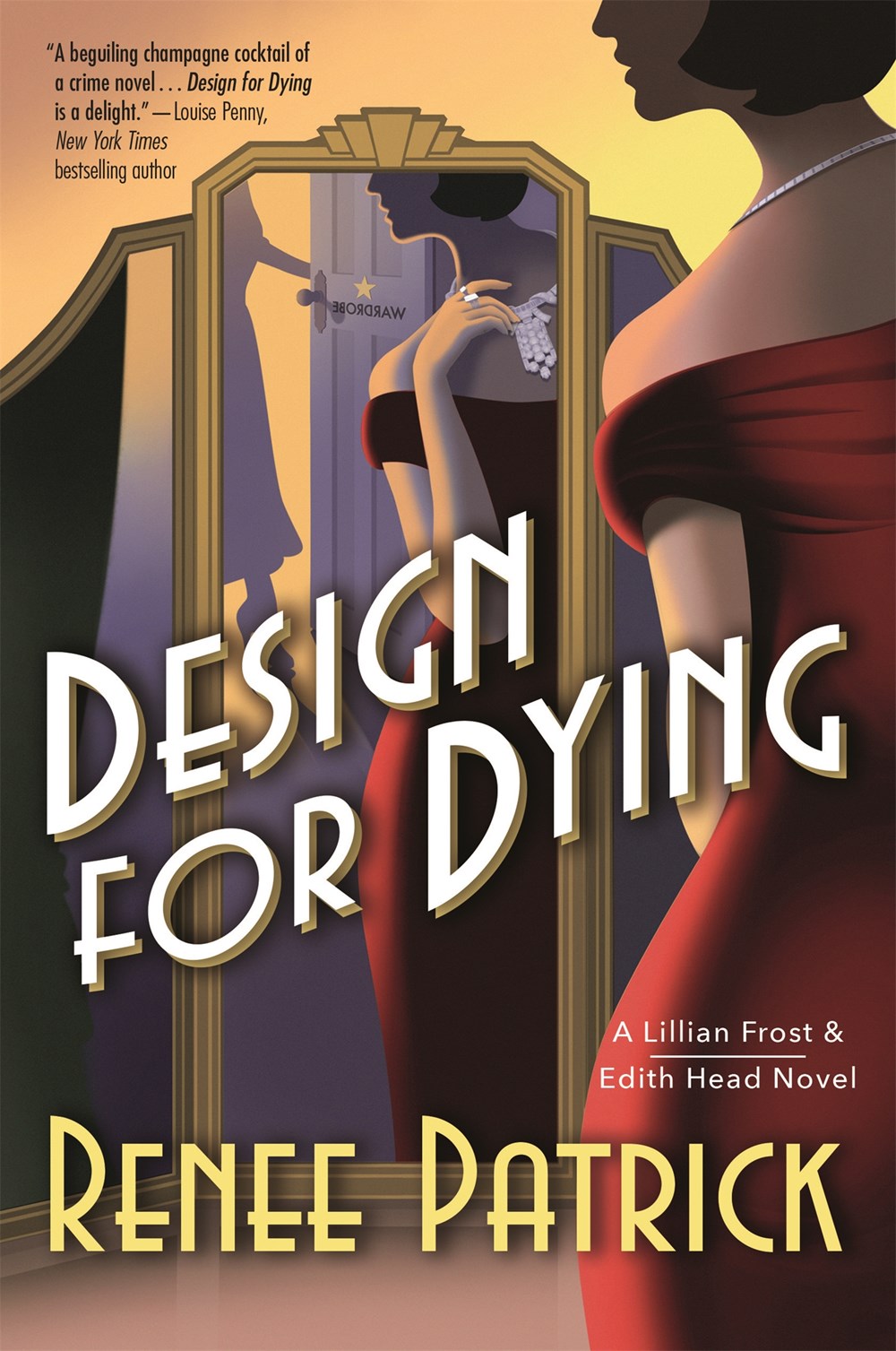 Tuesday, May 17th
6:30pm
Renee Patrick, Design for Dying
Thursday, May 19th
6:30pm
Allison Leotta, The Last Good Girl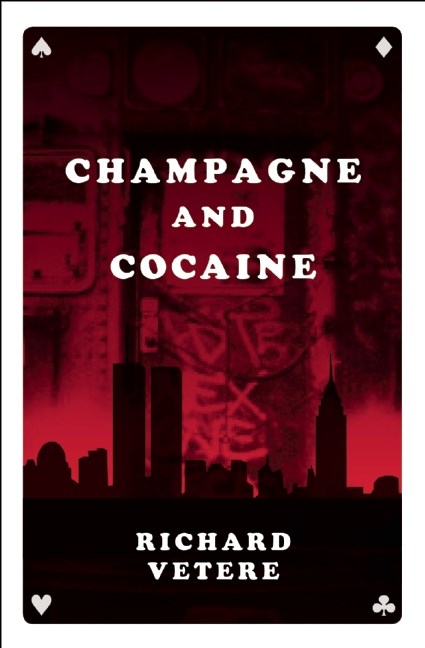 Monday, May 23rd
6:30pm
Richard Vetere, Champagne and Cocaine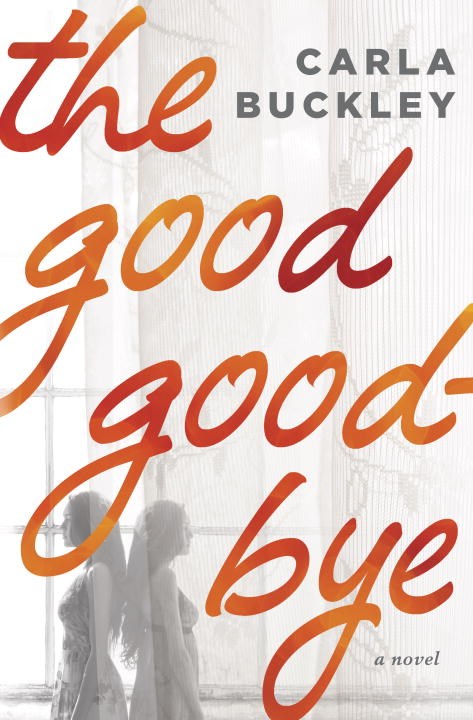 Tuesday, May 24th
6:00pm
Mary Kubica, Don't You Cry
Kimberley McCreight, Where They Found Her
Jenny Milchman, As Night Fall
Carla Buckley, The Good Good-bye