Upcoming Events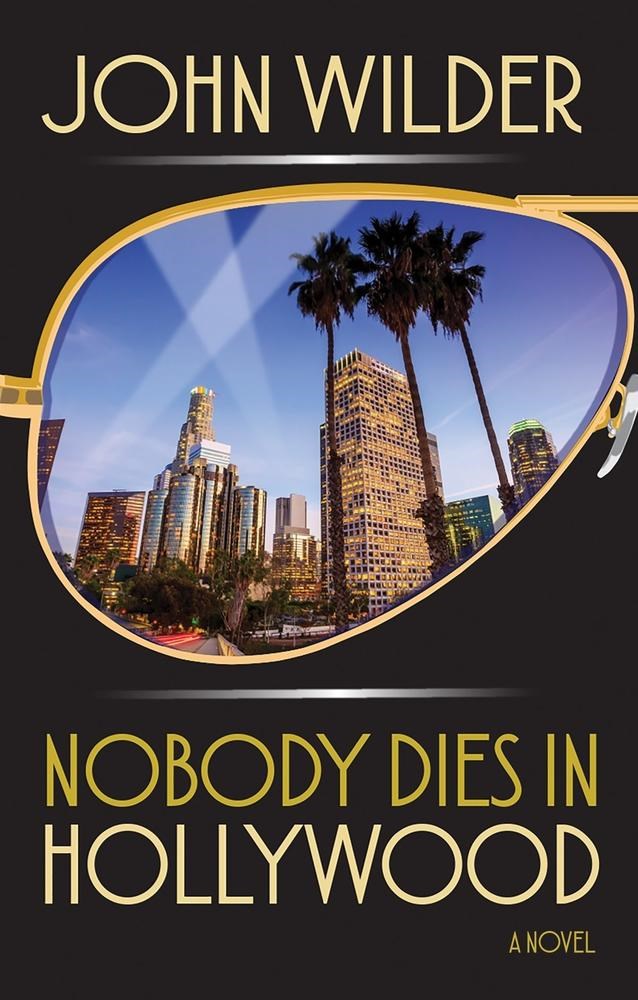 Friday, November 20th,
6:30pm
John Wilder, Nobody Dies in Hollywood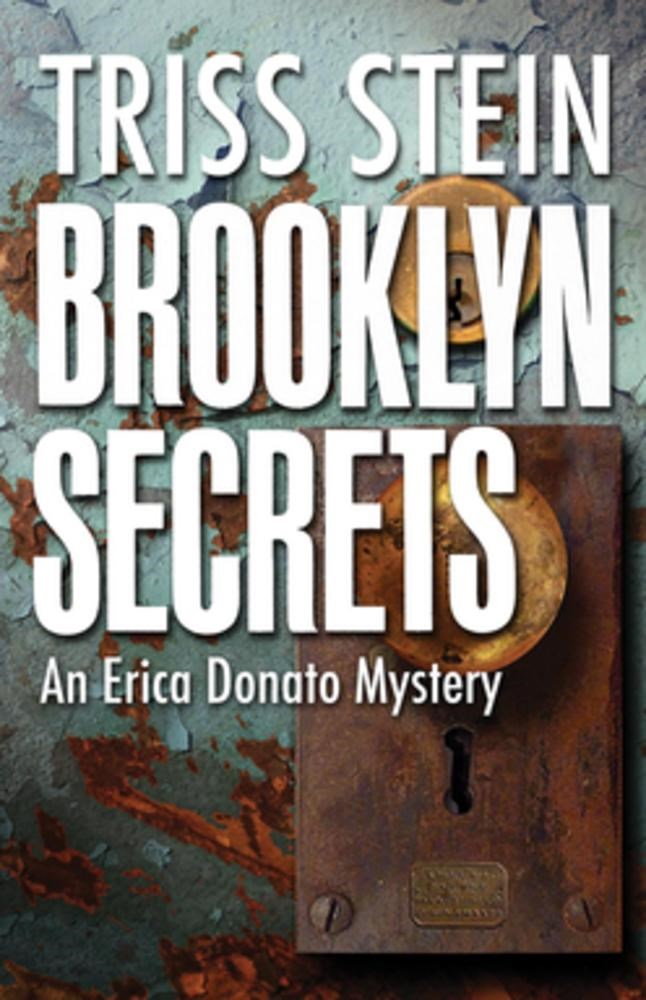 Thursday, December 3rd
6:30pm
Wednesday, December 9th
6:30pm
Thuglit Holiday Party! 
        Featuring contributors Todd Robinson, Rob Hart, Terrence McCauley,Thomas Pluck, Justin Porter, Hilary Davidson, Jen Conley, Angel Colon
Benefit book event for the Adrienne Cooper
2015 Dreaming in Yiddish Award.
Receive free CD – Dreaming in Yiddish
for every book purchased at event.
All author proceeds will be donated to the
Adrienne Cooper Fund for Dreaming in Yiddish.
Discussion and signing with Adrienne's brother, Michael Cooper
Thursday, December 10, 2015 at 6 PM