Upcoming Events
Thursday, September 24th
7:00pm
Wednesday, September 30th
6:30pm
Kira Peikoff, Die Again Tomorrow
Thursday, October 1st
6:30pm
Kenneth Wishnia, ed., Jewish Noir
Join us for contemporary tales of crime and other dark deeds with editor Kenneth Wishnia and a line up of co-conspirators and contributors you don't want to miss, including Charles Ardai, Reed Farrel Coleman, Melanie Dante, Rabbi Adam Fisher, Heywood Gould, Alan Gordon, Michele Lang, S.J. Rozan, Jonathan Santlofer, S.A. Solomon, Steven Wishnia, Melissa Yi, and Michael J. Cooper.
Monday, October 5th
6:30pm
John Connolly presents his new Charlie Parker novel, A Song of Shadows, and his new short story collection, Night Music: Nocturnes Volume 2
Tuesday, October 6th
6:30pm
Bonnie MacBird, Art in the Blood
We are also proud to announce a limited edition of Art in the Blood!
Friday, October 9th
6:30pm
Daniella Bernett, Lead Me Into Danger
Monday, October 12th
6:30pm
Joseph Goodrich, South of Sunset: Nine Plays
Tuesday, October 13th
6:30pm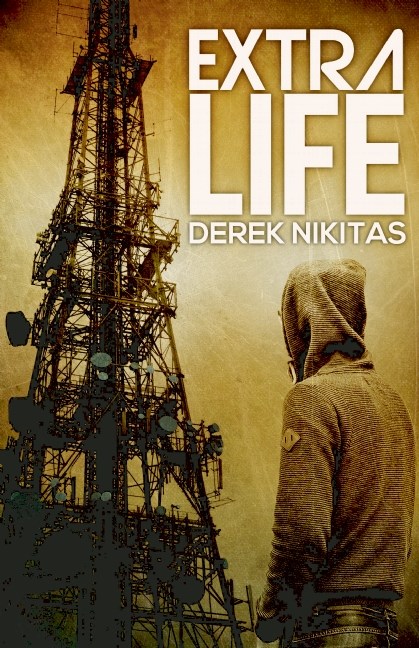 Wednesday, October 14th
6:30pm
Jason Starr, Savage Lane
Derek Nikitas, Extra Life
Thursday, October 15th
7:00pm
Jeffrey Siger, The Devil of Delphi
Monday, October 26th
6:30pm
Lisa Scottoline, Corrupted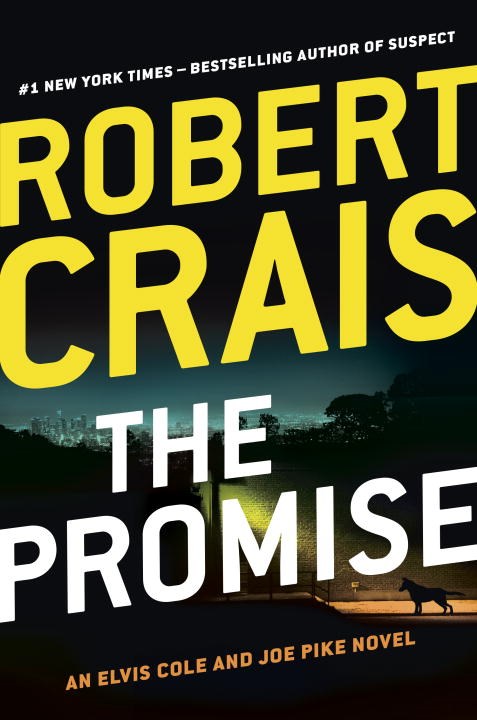 Friday, November 13th
6:30pm
Robert Crais, The Promise
Monday, November 16th
6:00pm
Michael Vecchione and Jerry Schetterer, Crooked Brooklyn